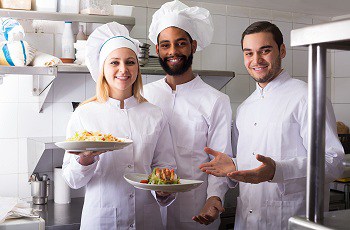 The total cost of your filter exchange, hood clean and duct and fan clean over a twelve month period is divided evenly into the number of visits per year.
The major advantages of this program is that your duct clean is paid off weekly or monthly thus preventing any cash flow problems.  The other advantage is that the price is fixed for twelve months eliminating any price increase.
Insurance companies and Council's often require written proof of your cleaning program to show when and what work is being completed during the twelve month period.  Some insurance companies want a guarantee that the duct is cleaned on a regular basis.  A maintenance program covers that guarantee.
If you require a quote please phone us on (02) 6554 5671 or fill in our enquiry form